Comprehensive List of Home Repairs and Upgrades
Serving homeowners throughout Norco, CA
---
Kitchen Remodeling Projects

Want To Create Your Dream Kitchen?
Our kitchen design ideas will inspire you to create your ultimate dream kitchen. Contact us today – find out what makes us the preferred kitchen remodelers in Norco.
Whether you need to fix a leaky faucet, install a microwave or remodel your entire kitchen, we've got you covered!
~ Quality Workmanship Guaranteed ~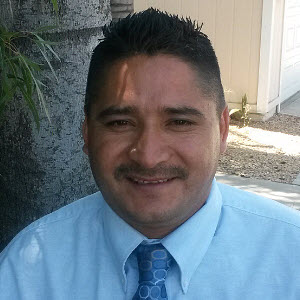 "Great service is my mission. That means that I always show up on time with a smile on my face. I'll always leave your home cleaner than when I arrived. And I'll keep you informed throughout the project so you always know what to expect next."
— Cesar Cifuentes